Our other Companies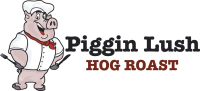 Our hog roasts are amongst the best there is. Our pigs are locally sourced in Co Durham, and are cooked for 12 hours, to ensure we have the finest crackling, and pork that just falls apart at the touch.
The Teaching Kitchen Company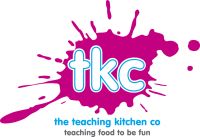 We go into schools, and create a lesson using food, its interactive, and fun, the kids get to wear a chefs hat and an apron, then take away what ever they cook.
As well as our catering services we have a huge range of other comapnies that could benefit your catering needs.

From teaching in a schools to clearing the snow from the carpark, we really are a full packagae

we have a huge range of catering equipment in our warehouse which means that when we price a job, we are competitive, as wed ont need to hire it in.

The Catering equipment hire company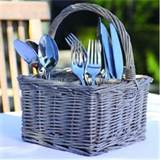 We have tables, chairs, cutlery, crockery, glassware.fridges freezers - the  list is endless, we can cater for a dinner for over 10,000 guests in one go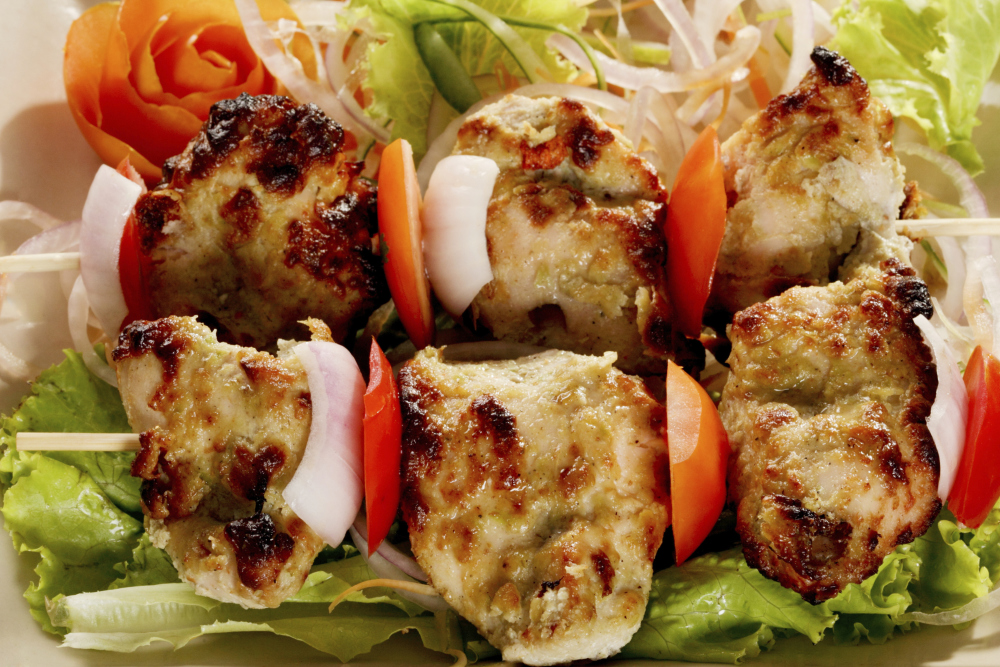 We have created some great texas style menus, and, using our BBQ grills with our experienced chefs it adds for great theatre  - Think Man versus BBQ

North East School Services
Facility management with a cost effective solution, managing catering cleaning and grounds maintenance on your behalf